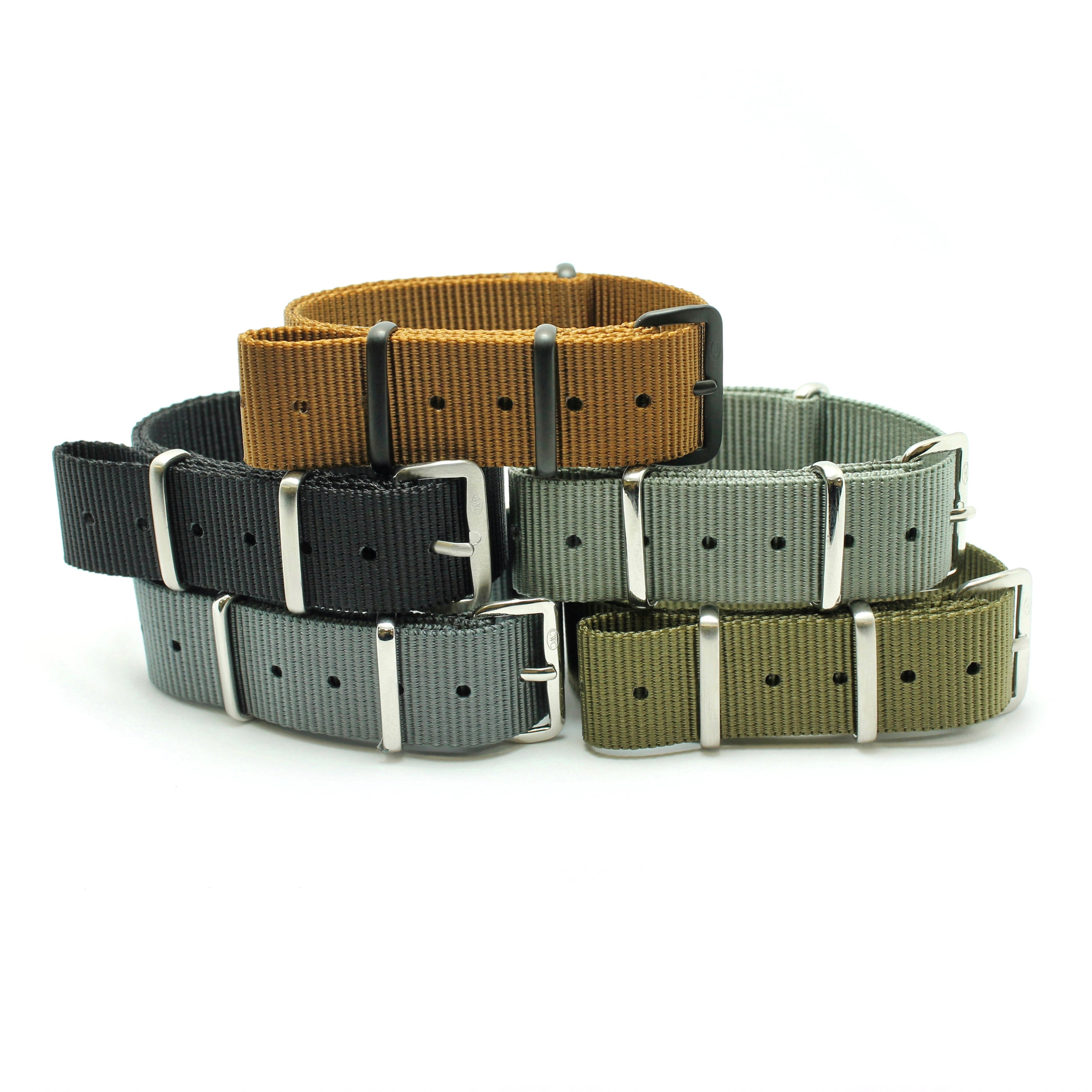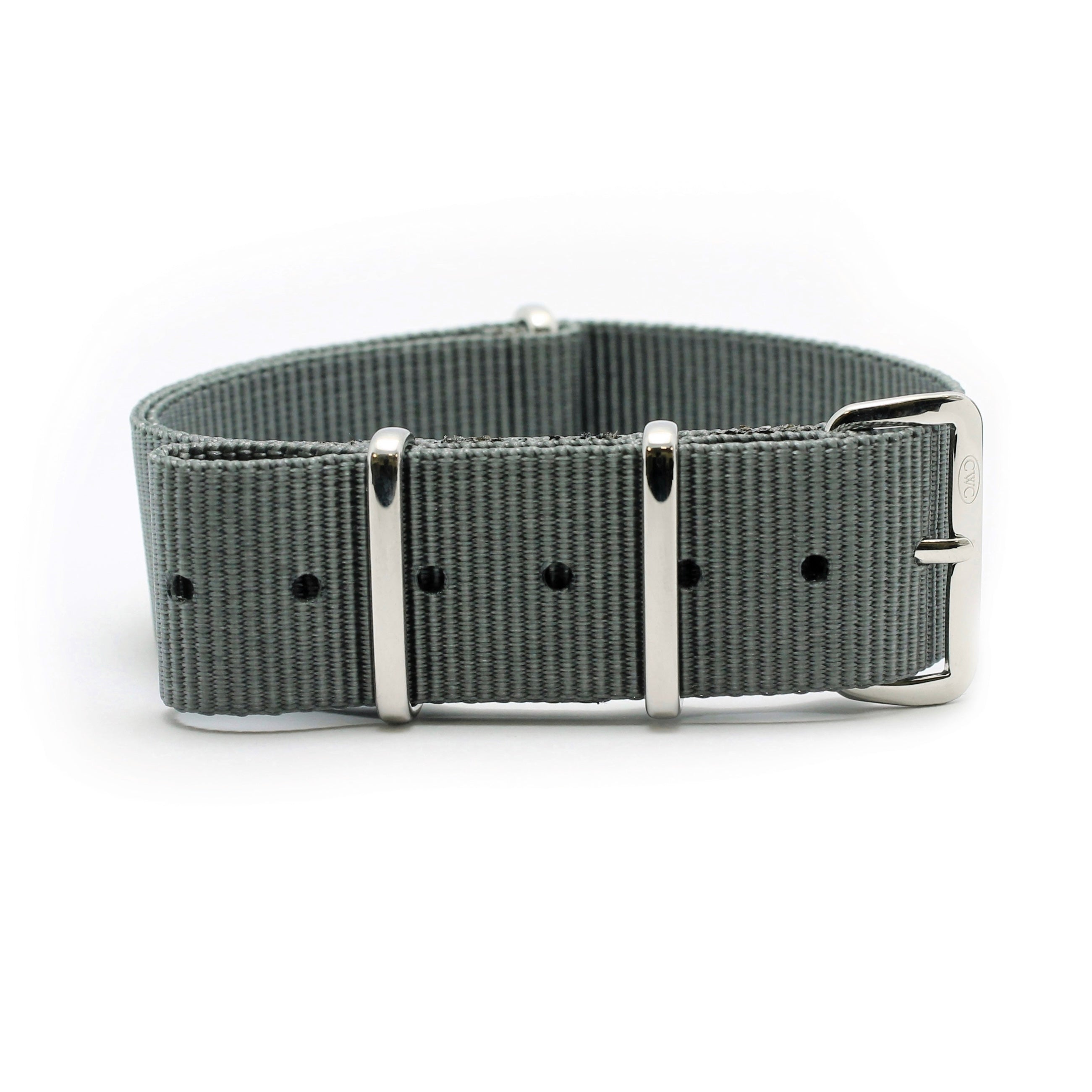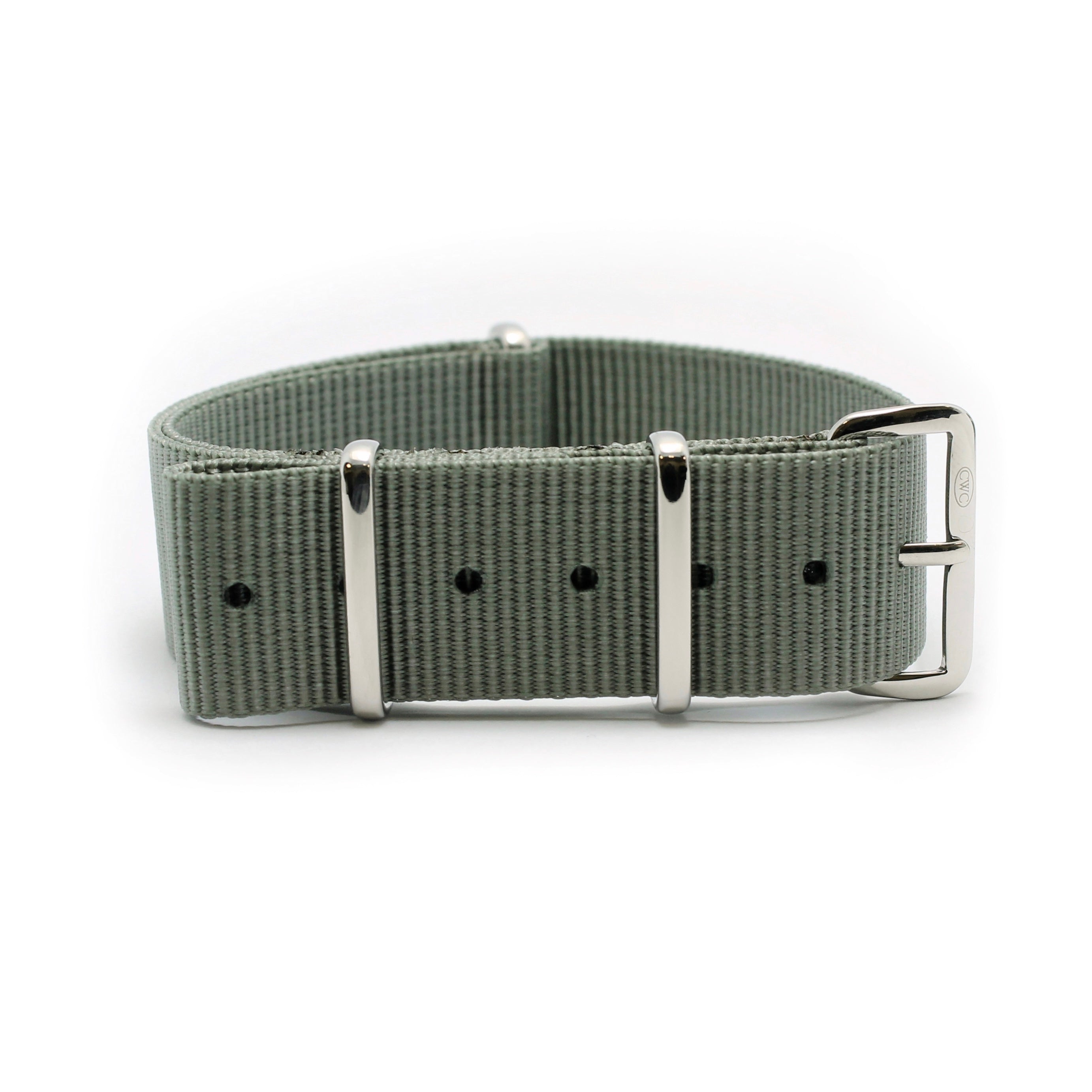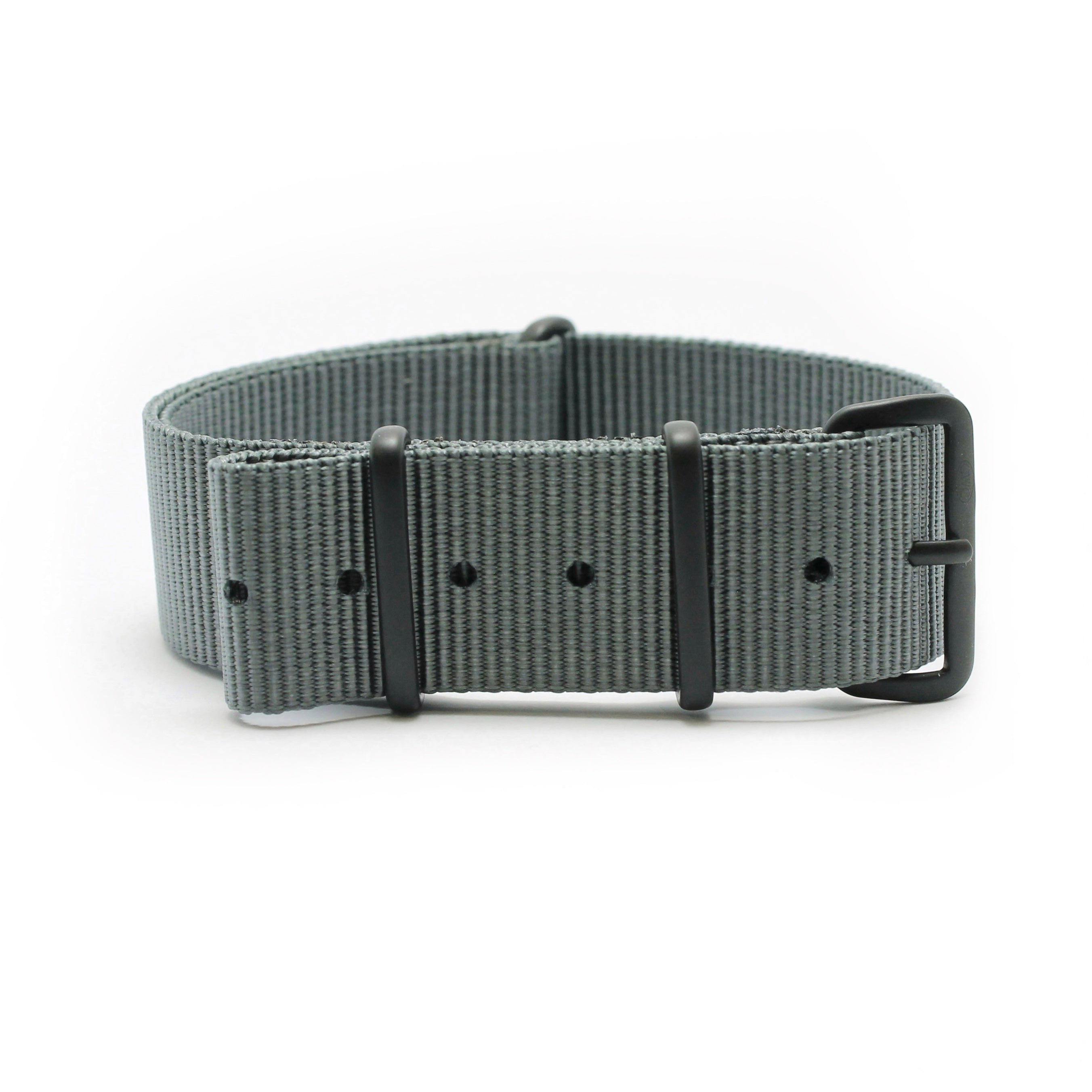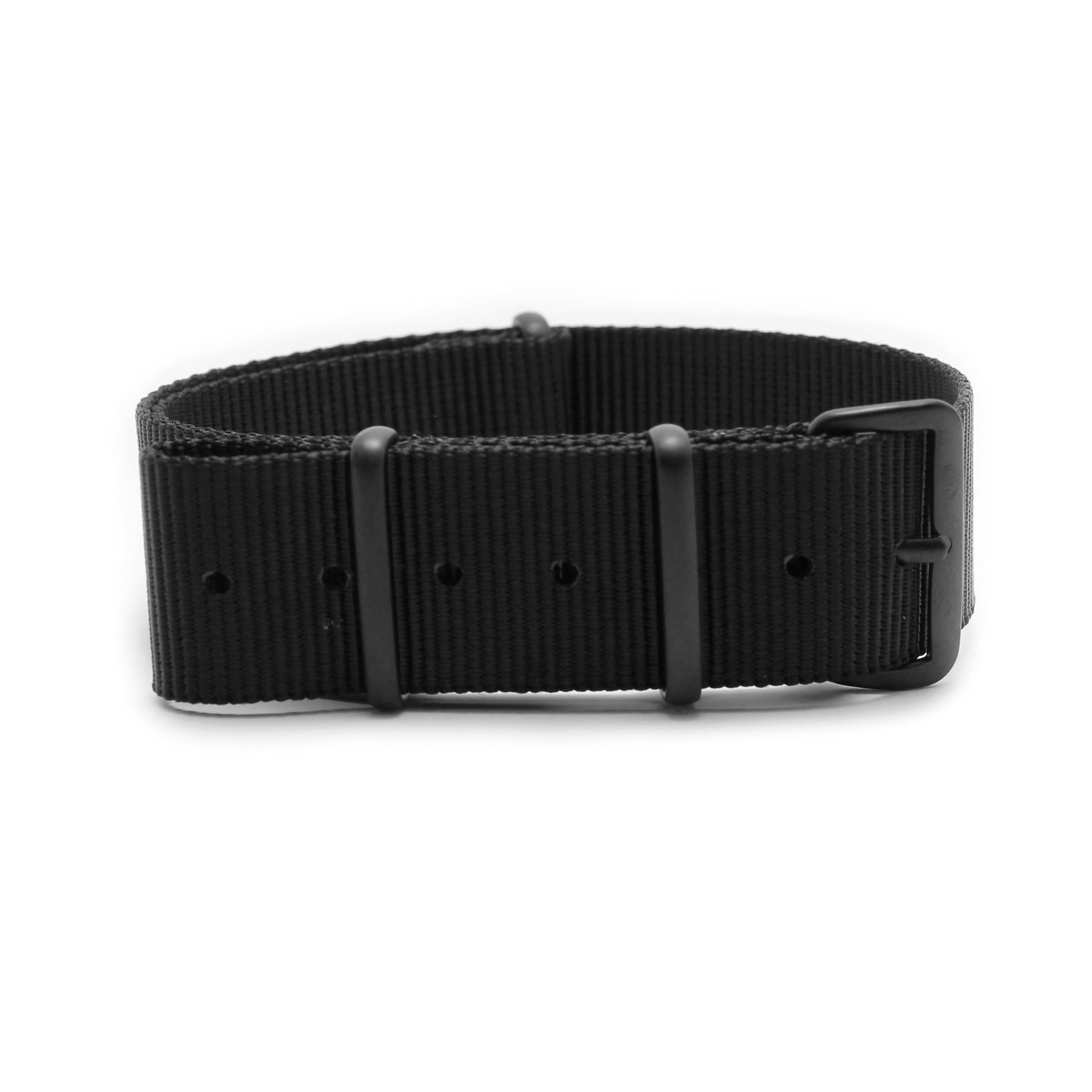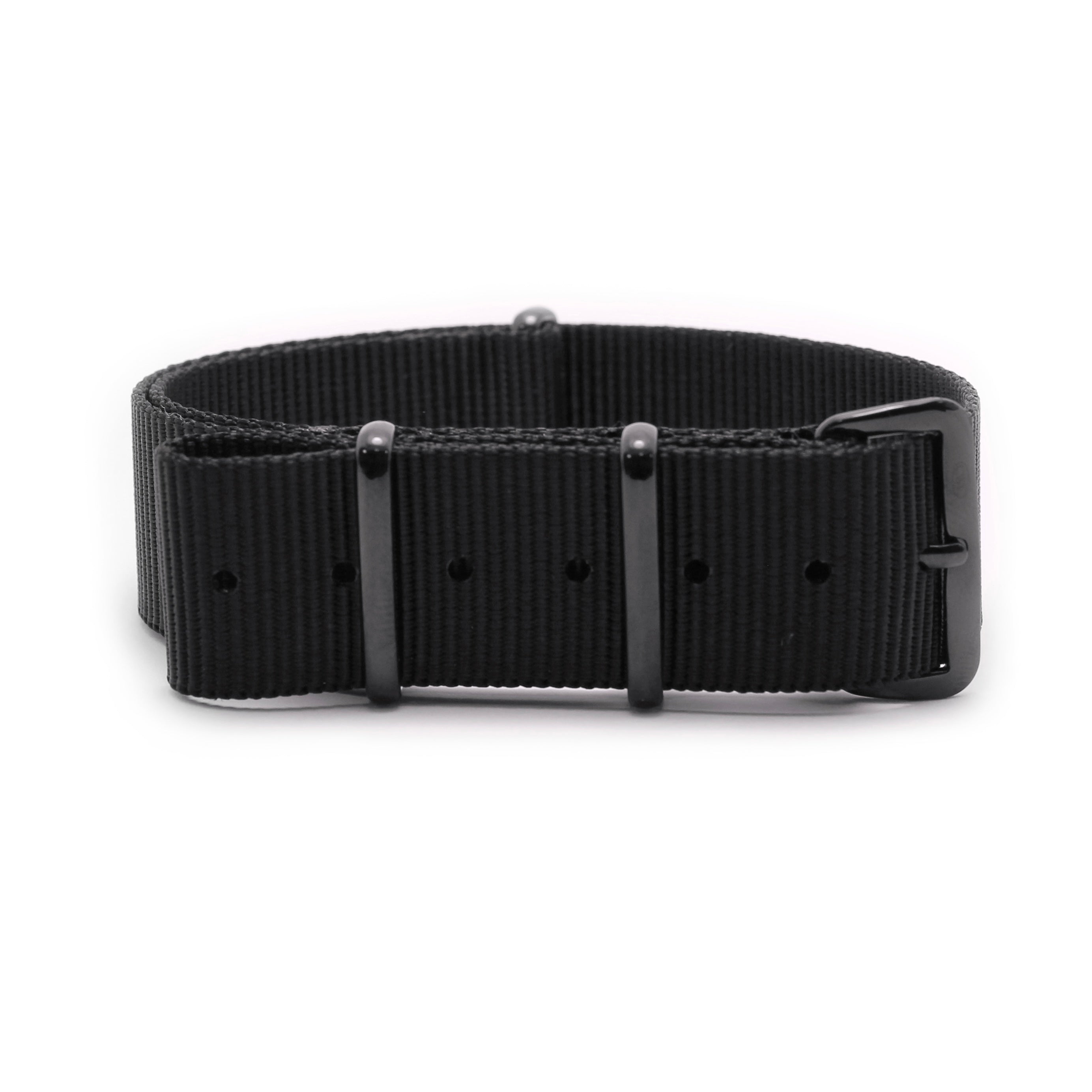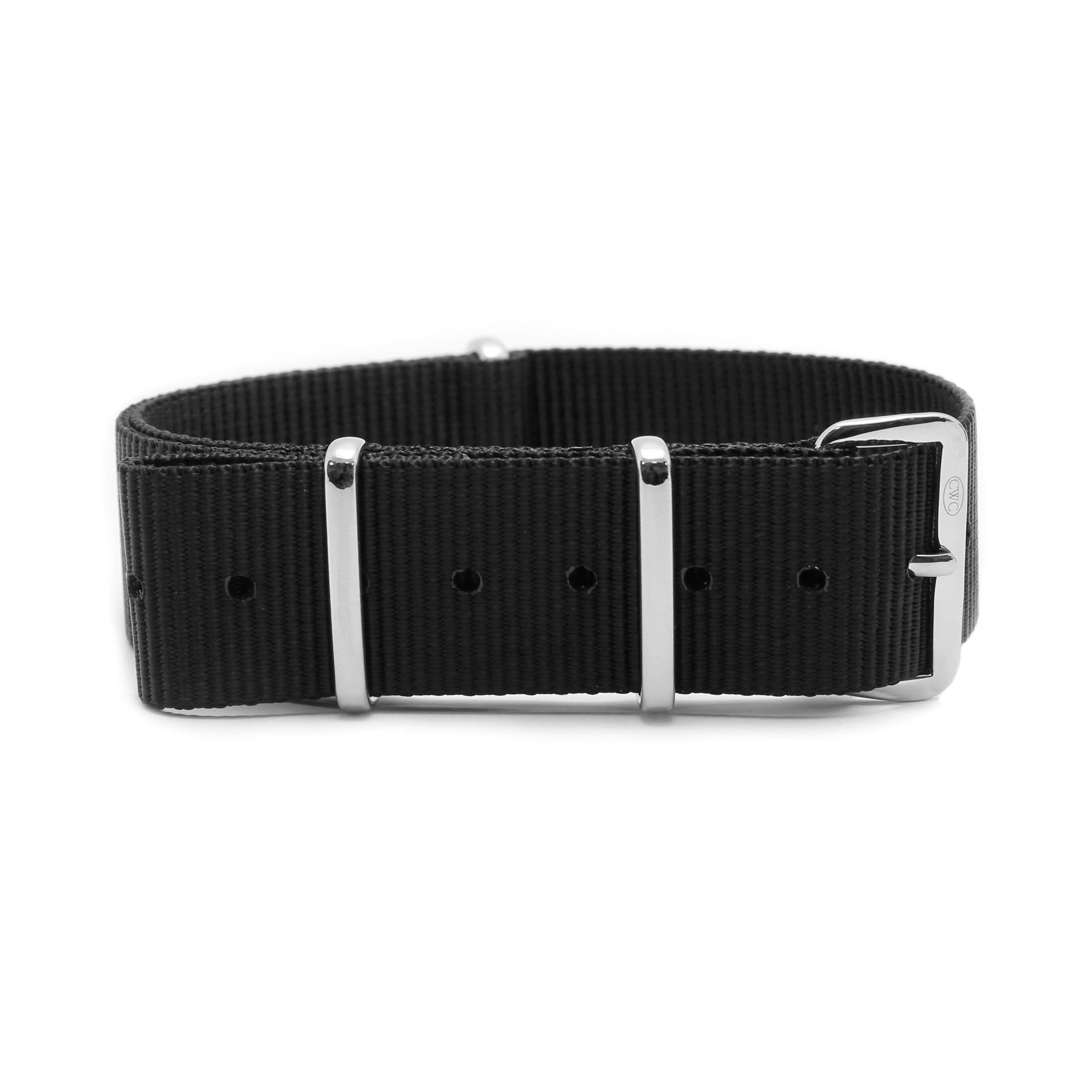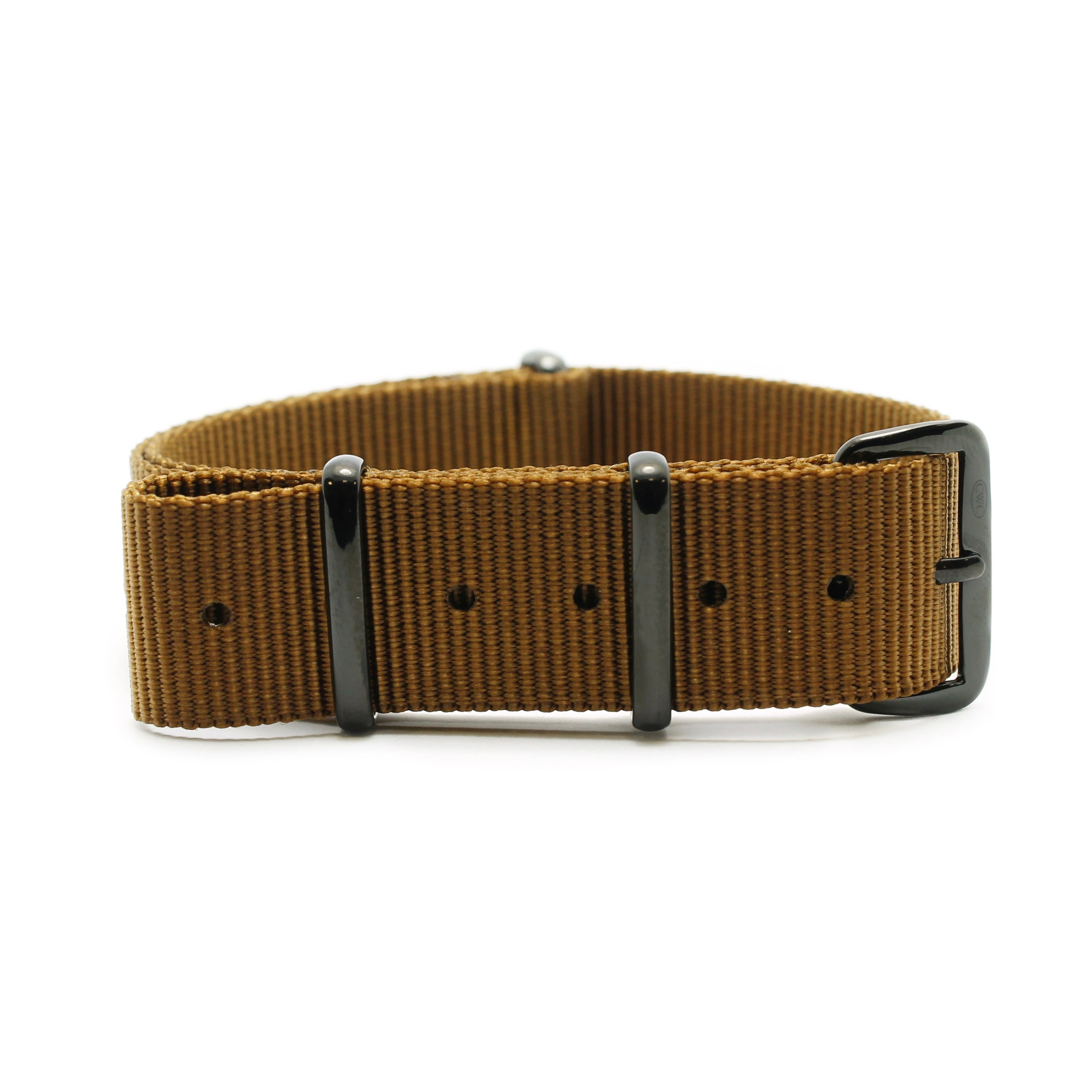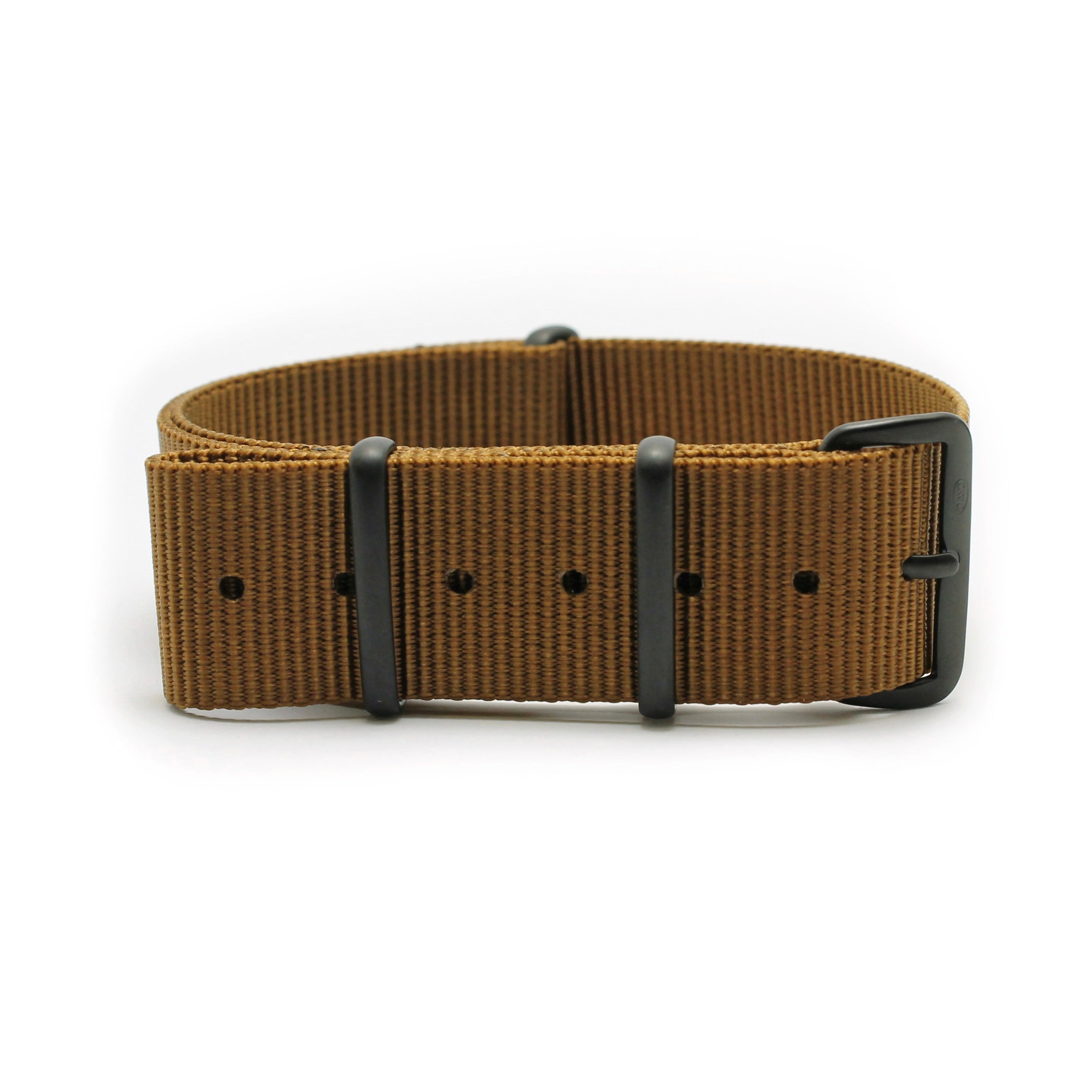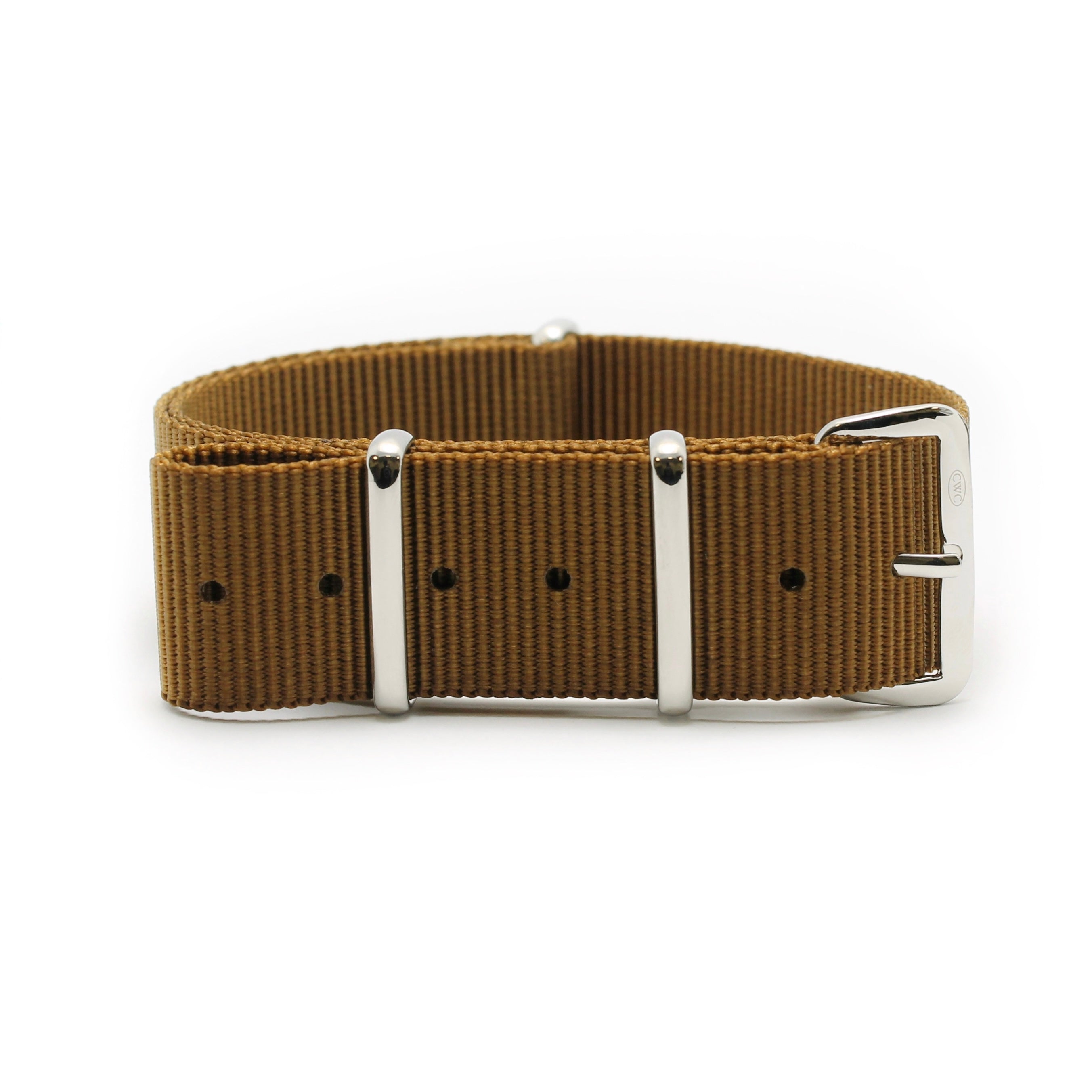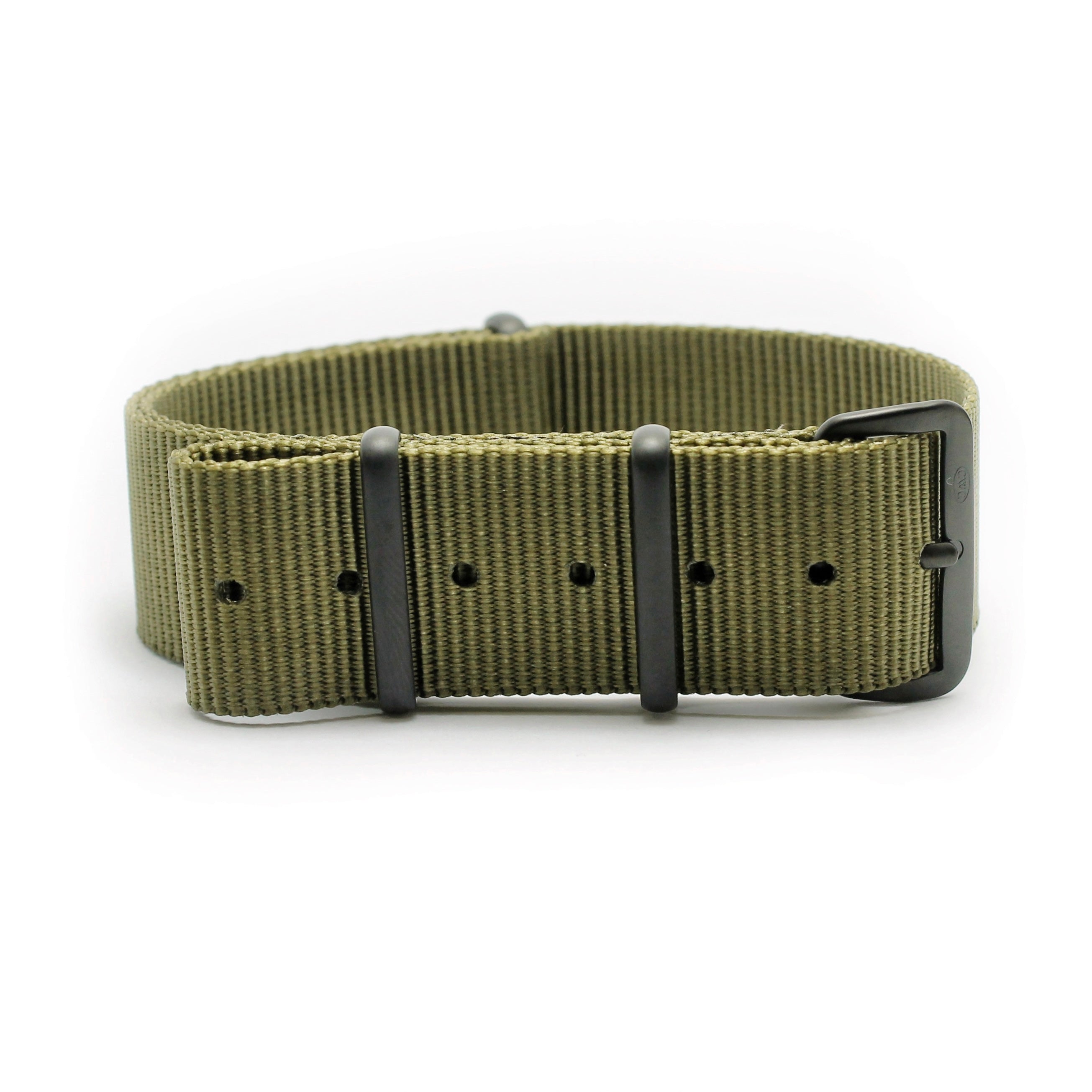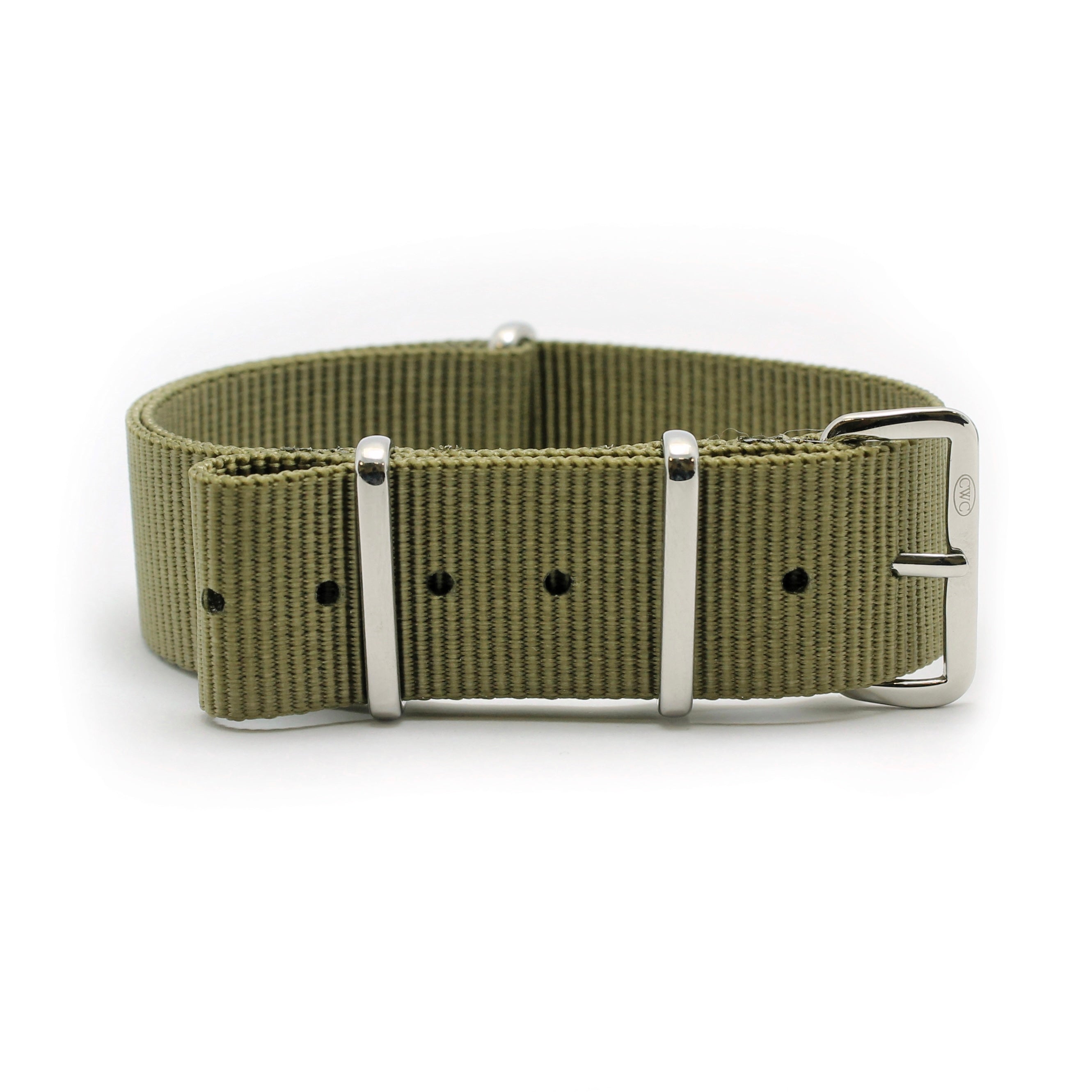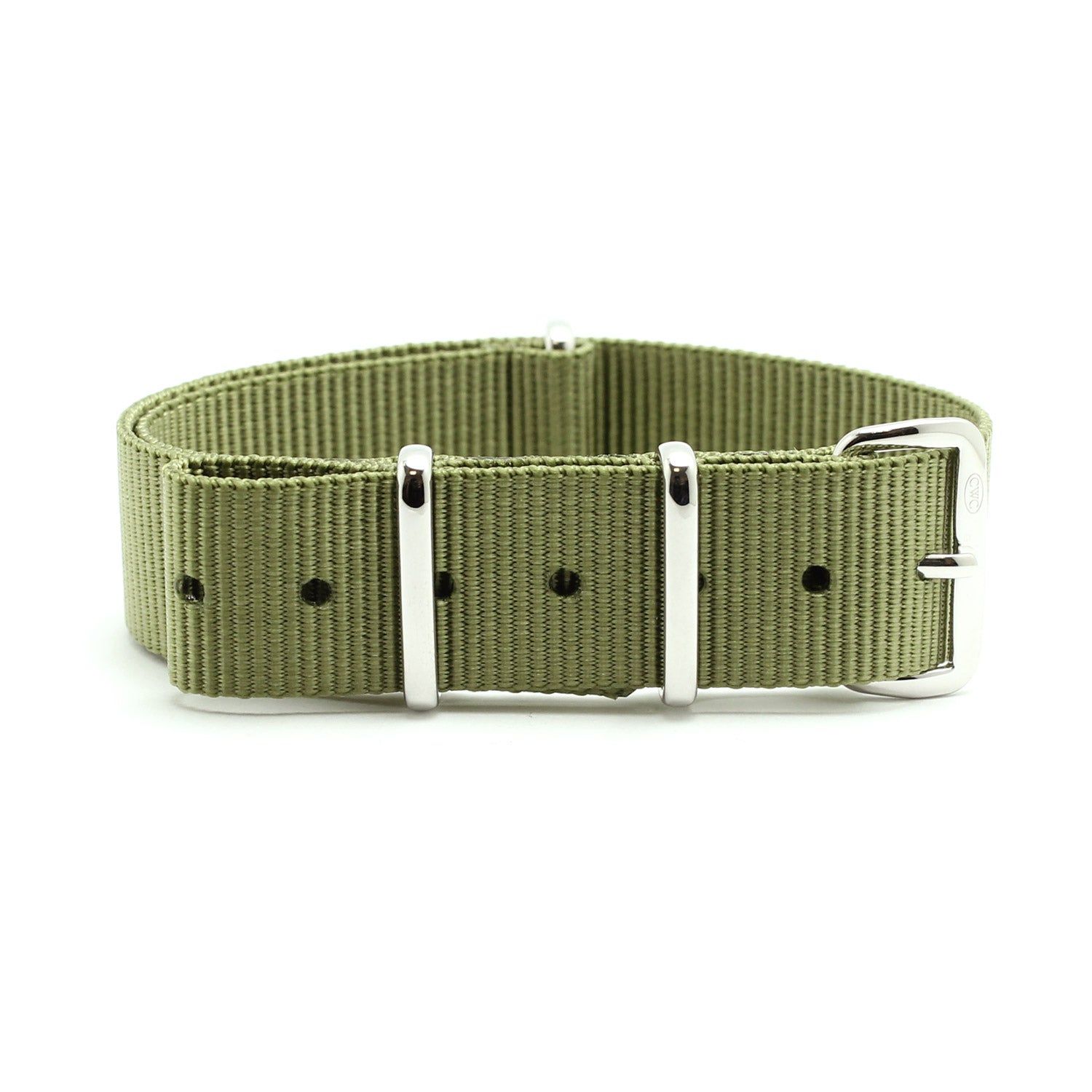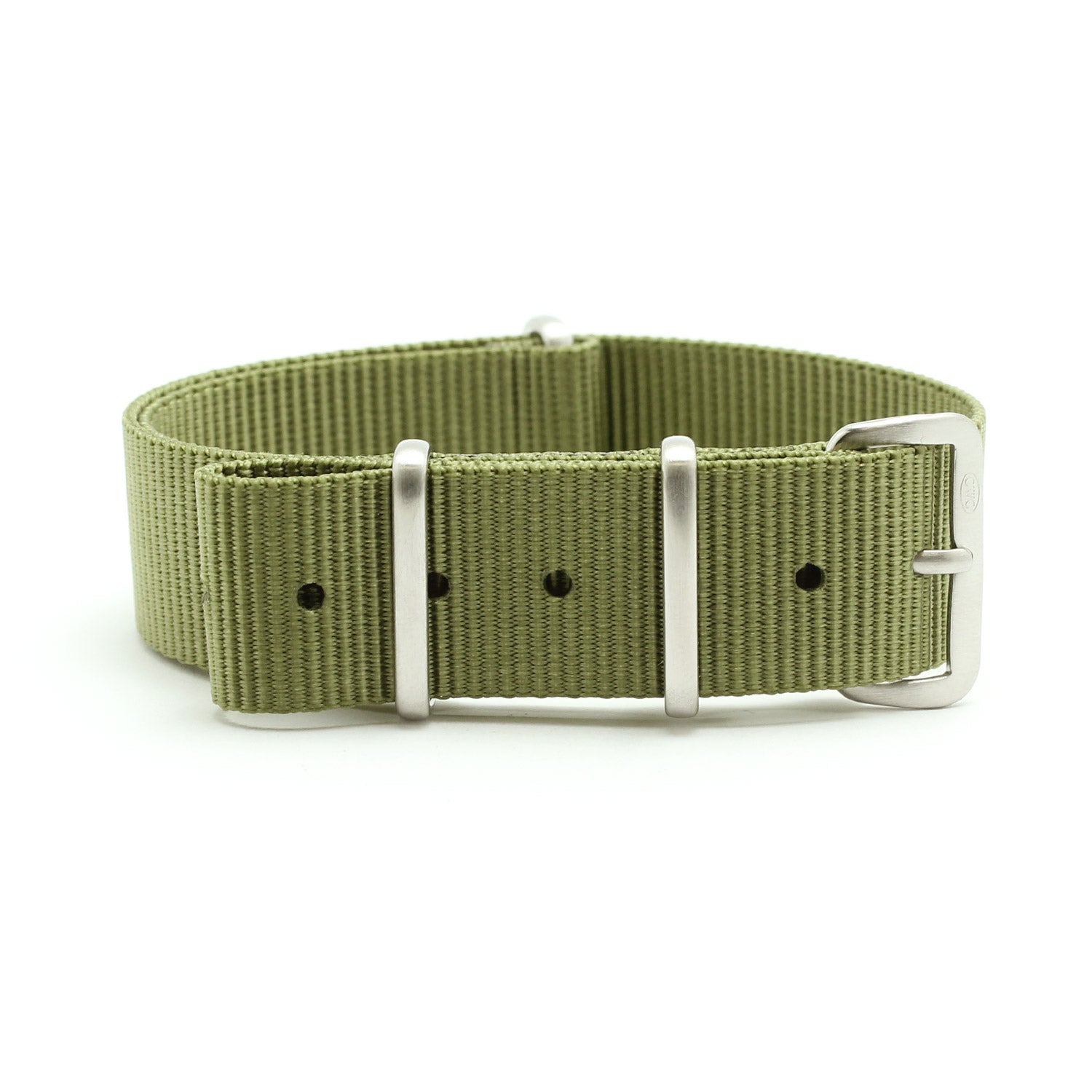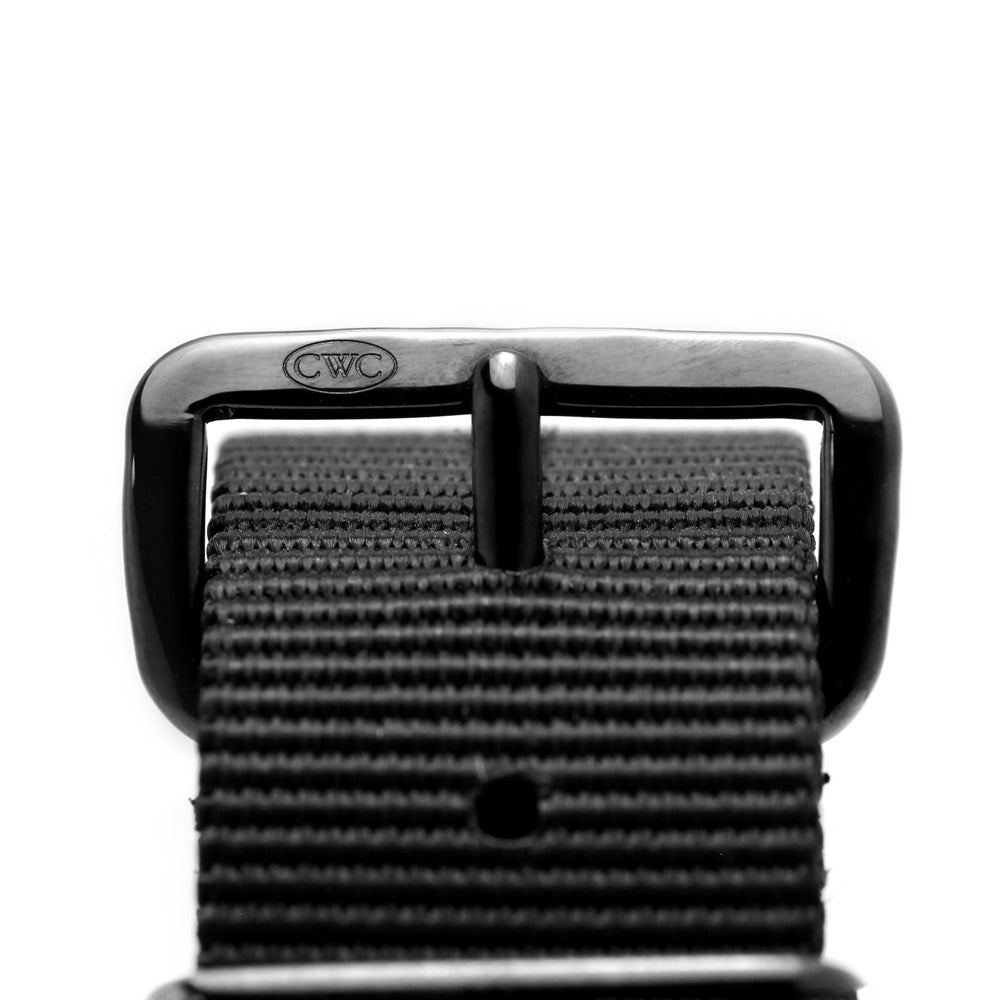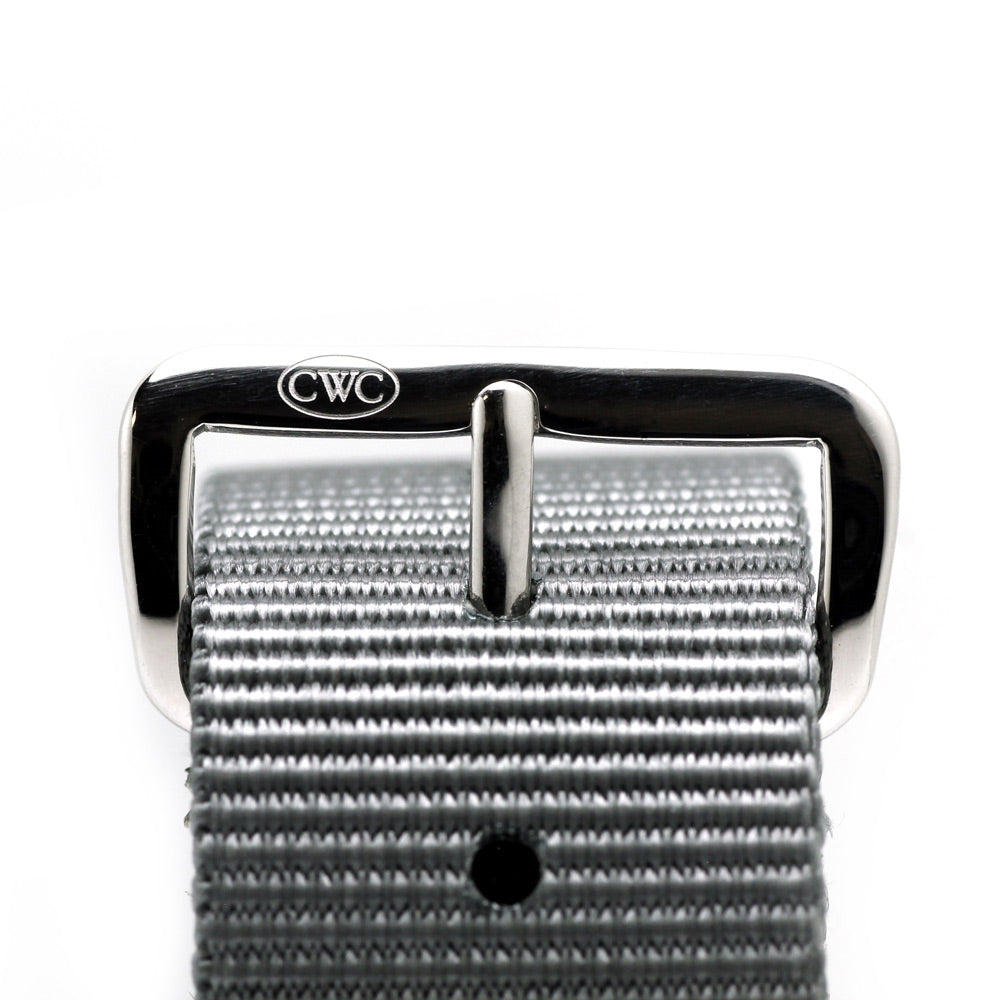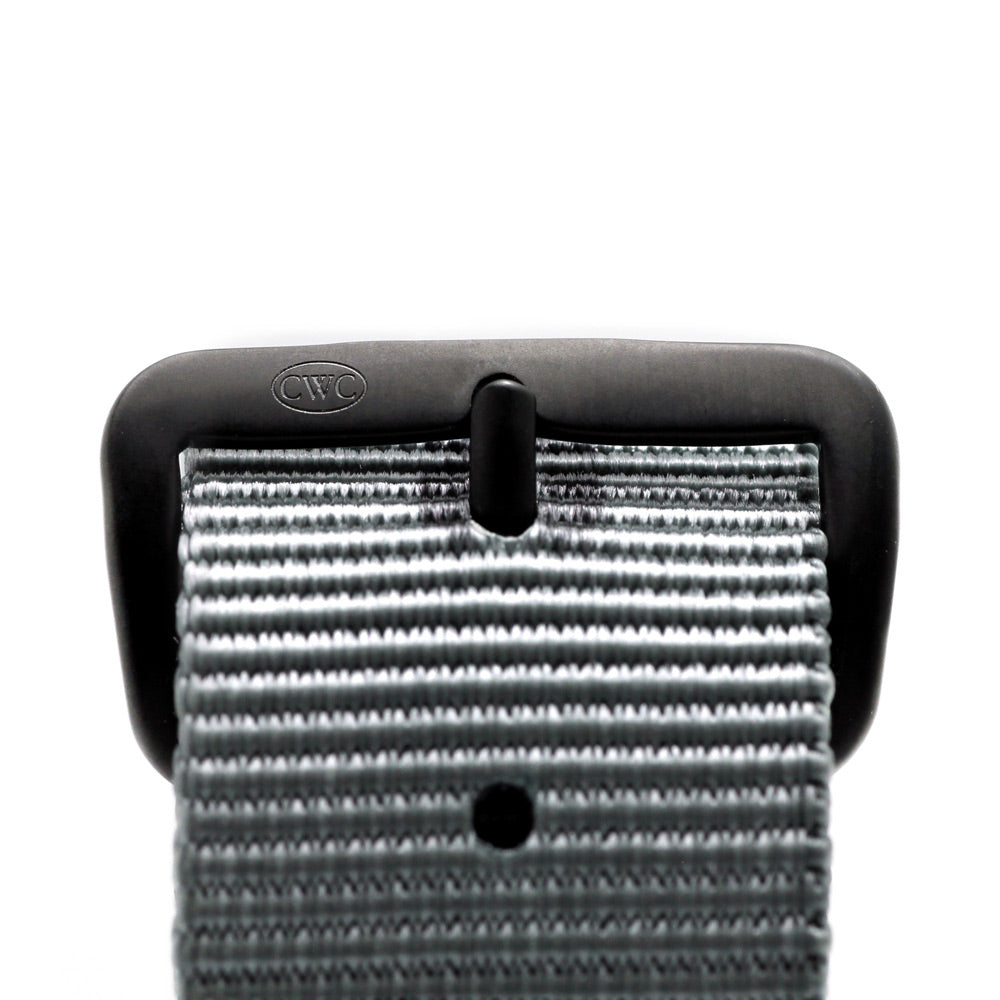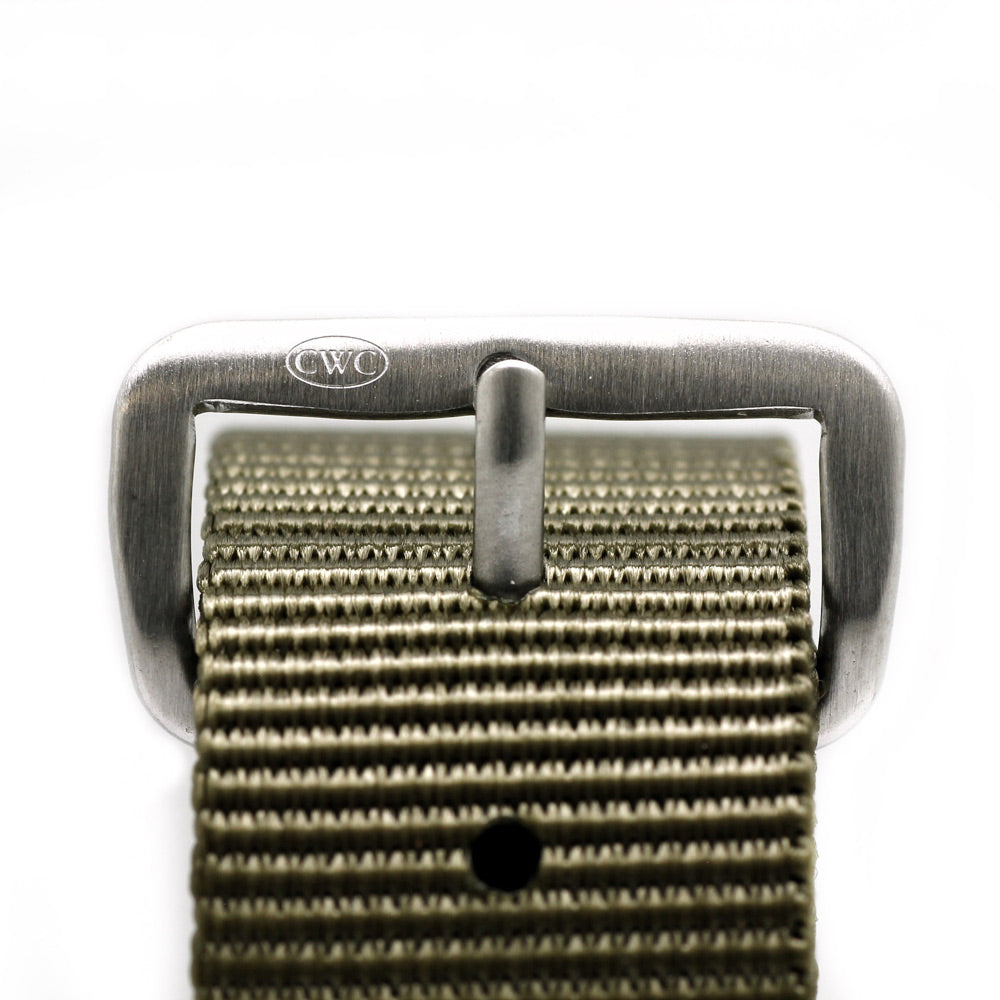 CABOT MILITARY WATCH STRAP
STRAP COLOUR:
MILITARY GREY
BUCKLE COLOUR:
MATTE BLACK
Popular alternative to the Phoenix straps with slightly thicker material (approx. 1.2mm thickness). Heat-welded as per original MoD specifications. Military grey are supplied to the MoD.

20mm suitable for divers' watches and chronographs. 18mm suitable for quartz general service or 1970s mechanical general service.

Approximate length of straps: 285mm.

OPTIONAL EXTRA:
If you would like the military broad arrow and/or the NSN stamped onto your strap, please click the add-on buttons above (grey, green or coyote only - we cannot stamp on black straps). For stamping on multiple straps, please change the stamp quantity in your basket. For any other special instructions, please leave a message with your order.
Matlo
Very good but loops need moving closer like the CWC pheonix straps
CWC NATO
I recently purchased a CWC variant of the G10 18mm strap for my 2004 w10 issue GS watch.
I went for the engraved webbing and the strap was delivered fast by Silvermans.
The quality of the strap was good with the correct MoD heat welded joints . I did however find that this strap was a little uncomfortable on the watch and I'm not sure why? The only thing I can think is the weave of the material is a little more course than the Pheonix straps that are or should i say were the contracted official straps for military service here in the UK
Silvermans sell the genuine Pheonix straps so I will try one of these next. I would have got Pheonix this time but I liked the idea of the NATO stock number on the side for a change! This is not offered on the Pheonix?
CWC NATO Strap
I have purchased a number of these straps and they are excellent quality backed up by good service from Silverman's. My only question is, why don't they do a 22mm version?
Thanks for your positive review. We do have 22mm in certain colours (only light green, vintage grey and black). If you select the colour first, the option for 22mm should show.