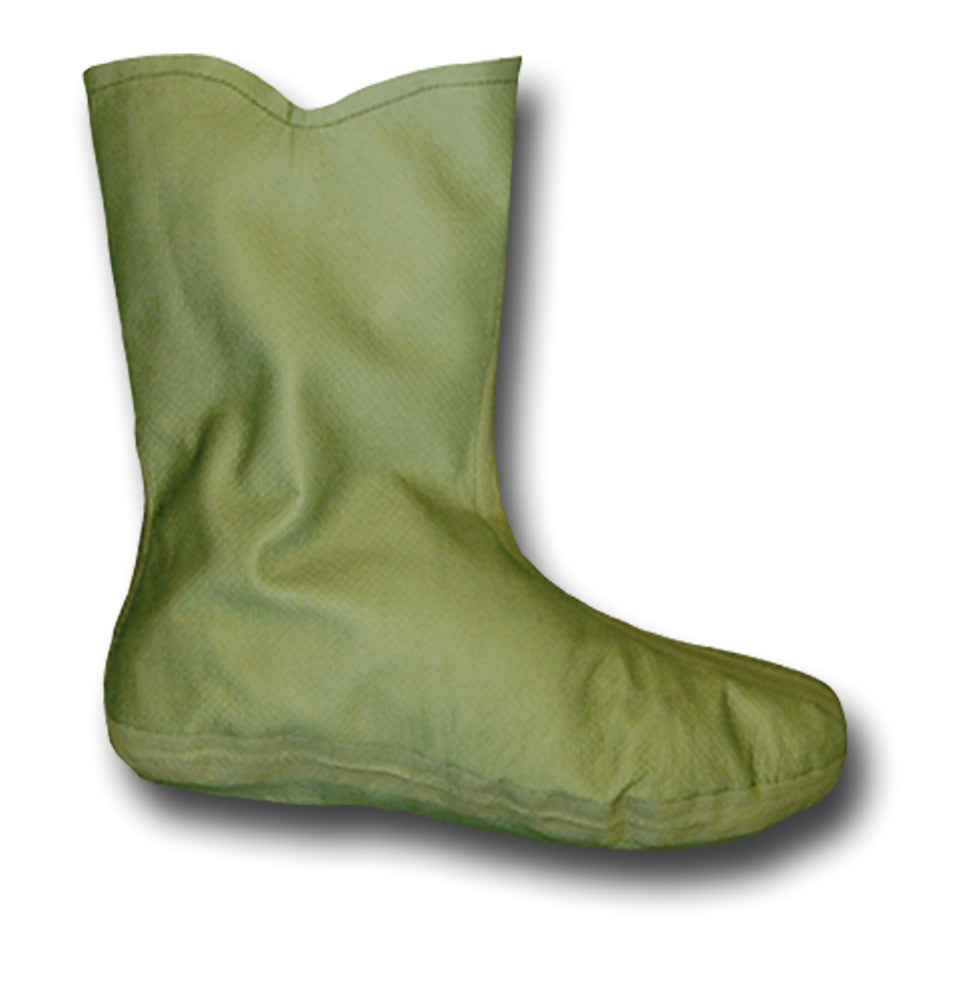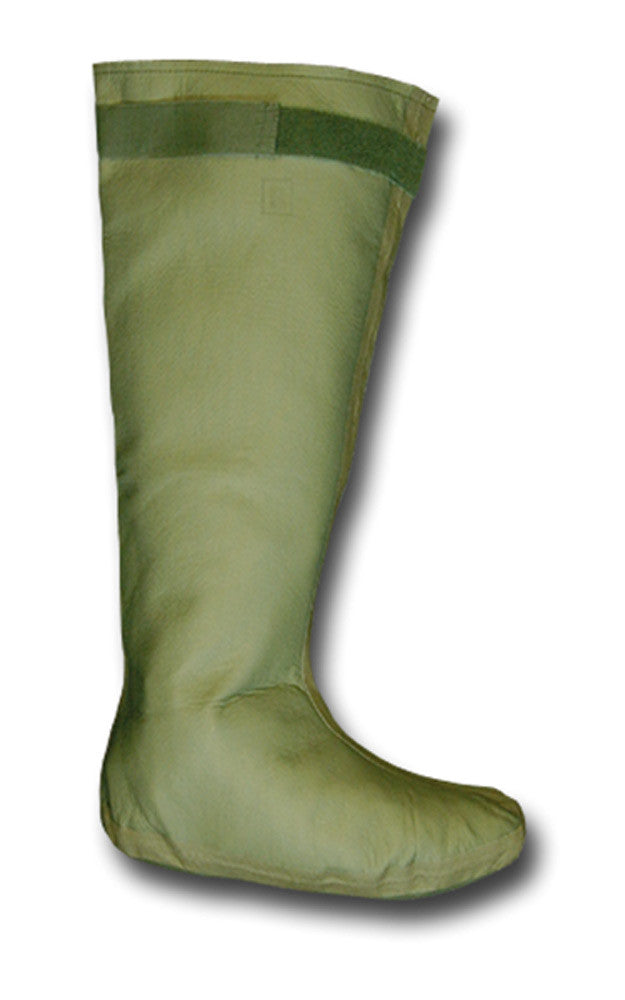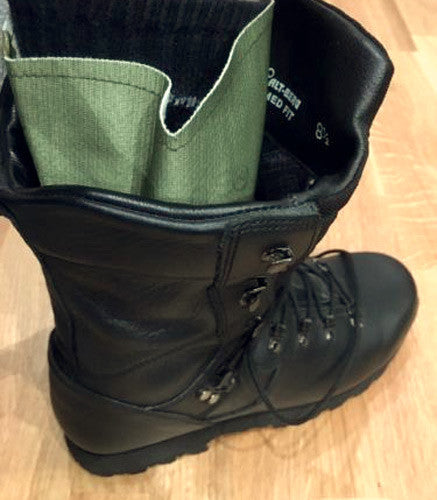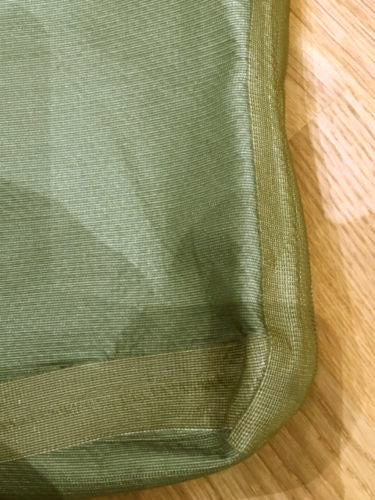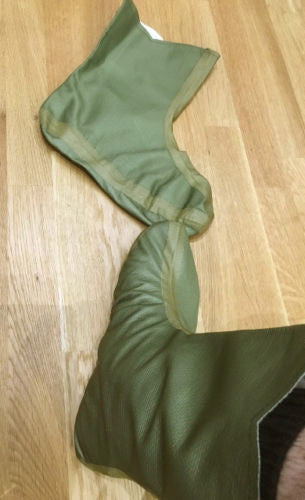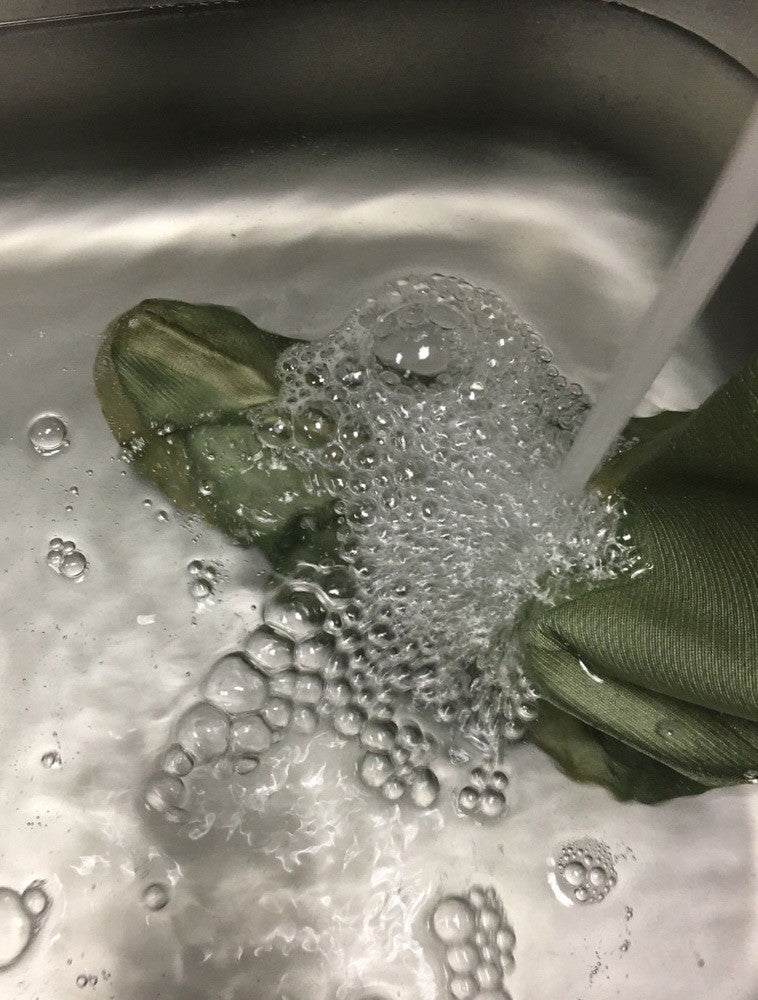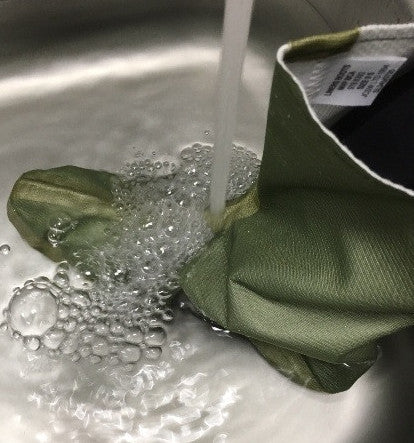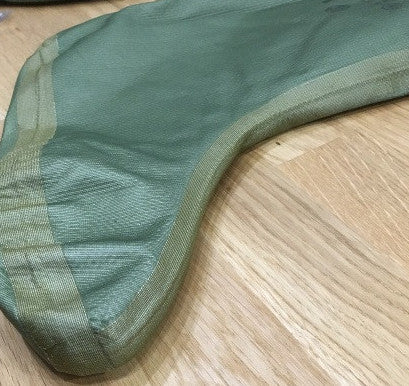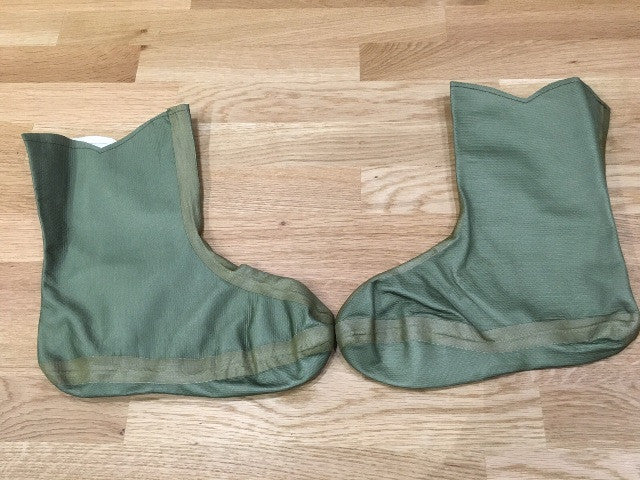 MILITARY WATERPROOF BOOT LINERS
100% waterproof/breathable boot-liners.
For use in any boot or shoe for warm, dry feet when needed. Will fold into a pocket when not required.

Available in either 8" calf or 17" knee length; please select an option.

Could be worn as a tent boot.
They are very thin material but will take up some room in your footwear.
Suitable for many uses: walking, hiking, military, dog-walking, river crossing, flood, etc. Very tough and durable.

Some stocks of 'small' are also available in calf-length. These are very narrow width fittings and are available at a discounted price.

We also have some 'seconds' available with minor faults. Please phone us for more information or to purchase.
Great solution to leaking boots
Only sent half the order but customer services were quick to rectify this. The liners keep feet dry - bought to prolong the life of some leaky wellies, work perfectly
24 years
I would like to know from the manufacturer how long these are supposed to last because mine have only just started to wear after nearly 25 years.
Worn around 60 times as motorcycle boot liners and now as cycling shoe liners I've been out in these about 10 times the last two months. A new pair is £10. Tell me what is better value than these.
Outstanding for keeping you dry and now stopping my feet from the cold when cycling, incredibl design and value.
Great price, great delivery time and comfortable to wear. We haven't had a real downpour since I bought them but my feet stayed dry in the rain we did have.
Boot Liners
Top functioning liners do the job and more. Very happy, wouldn't use anything else.
Bootliners
Used these many years ago when I was a motorcycle courier, kept feet dry in all weathers. My son bought a pair recently so thought I'd try them out to see if they were still good, not disappointed.