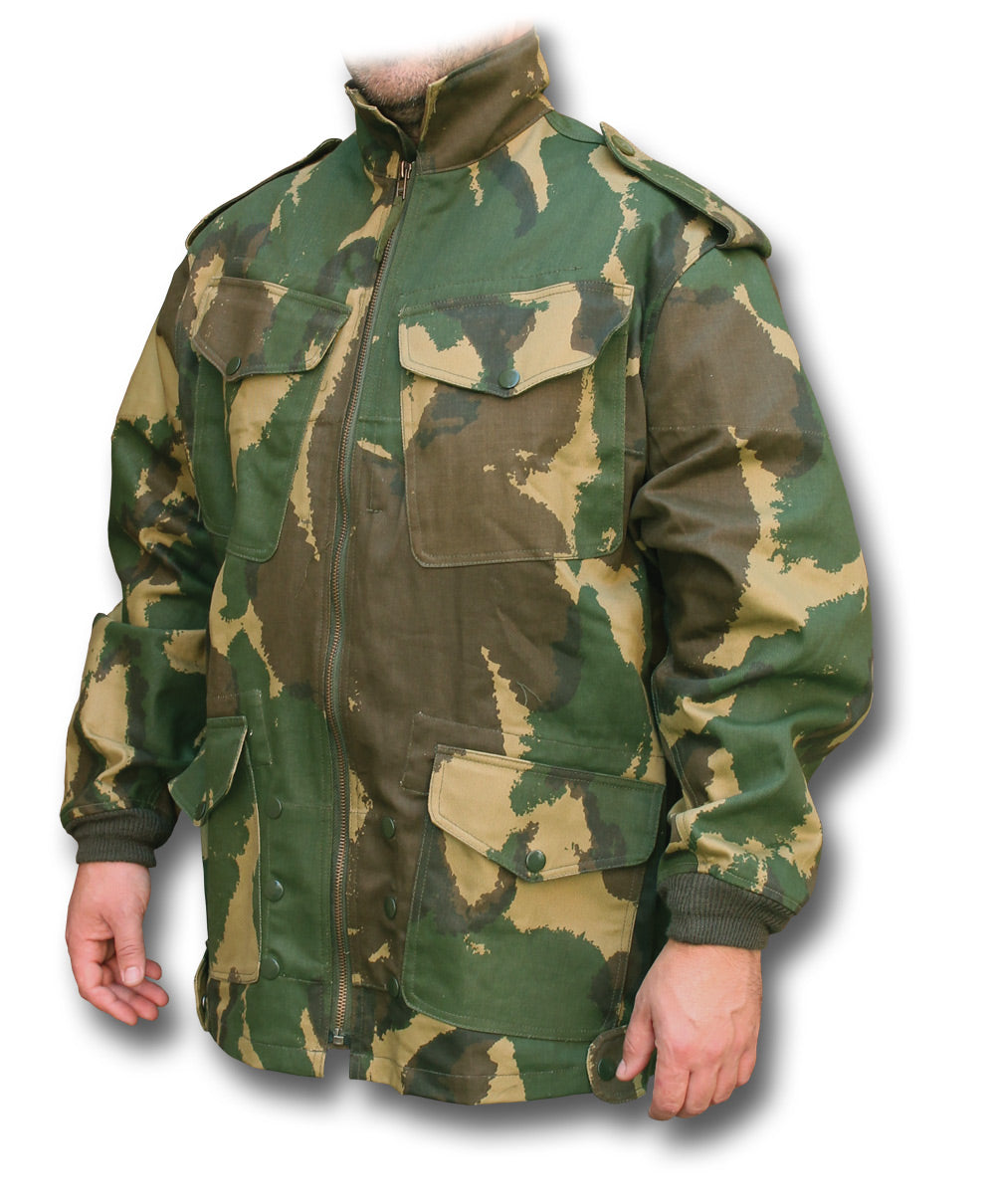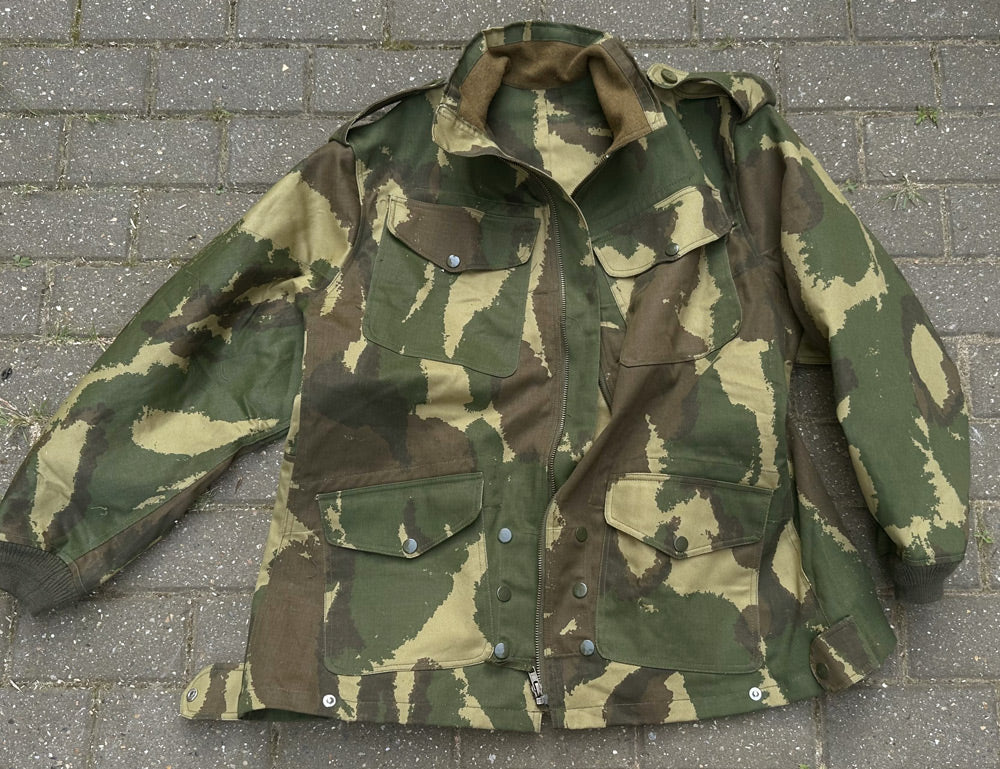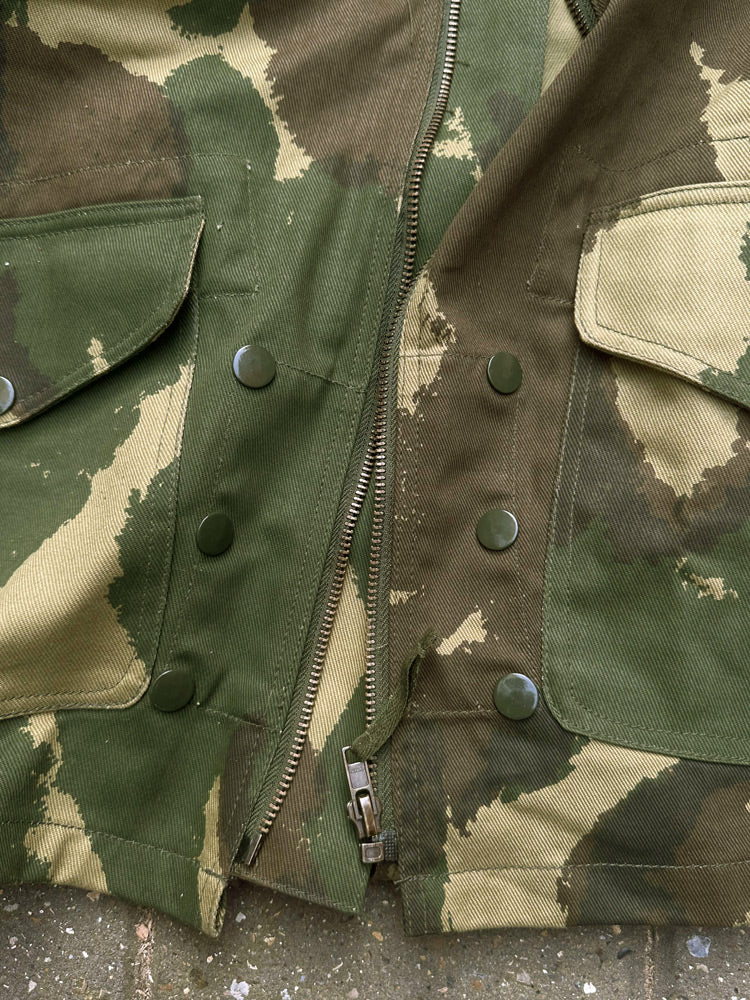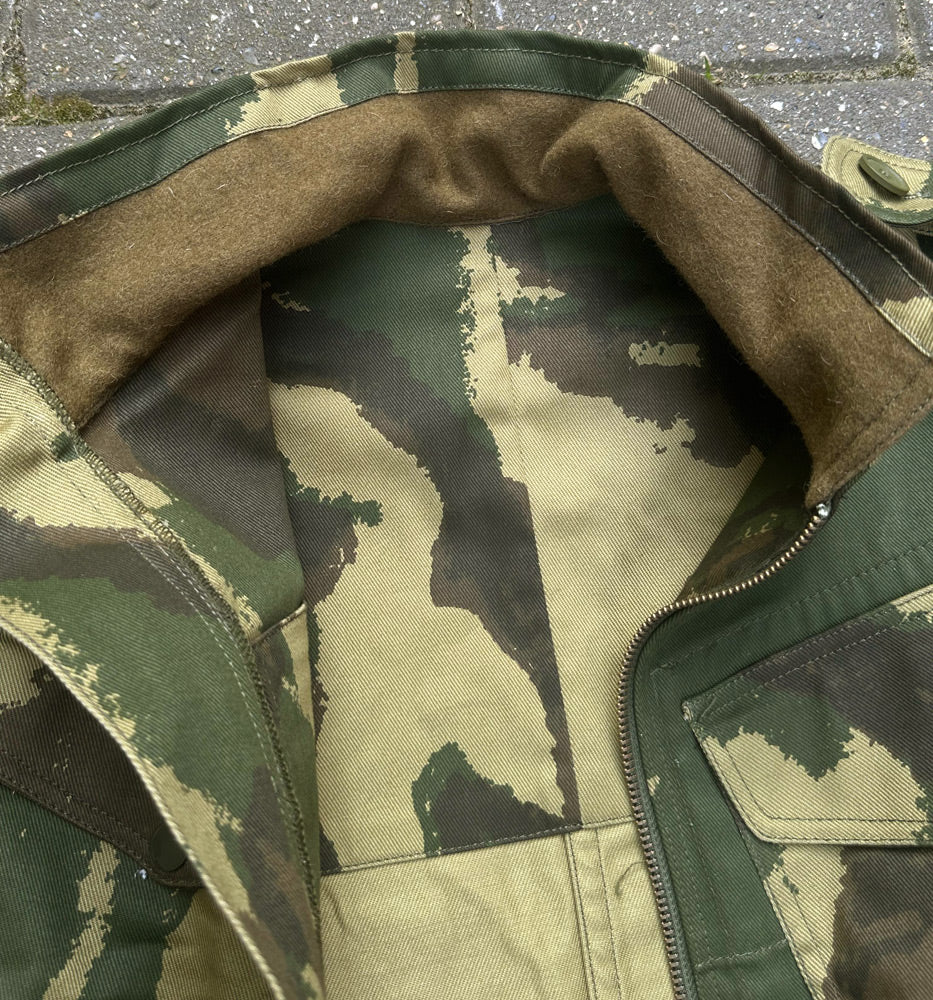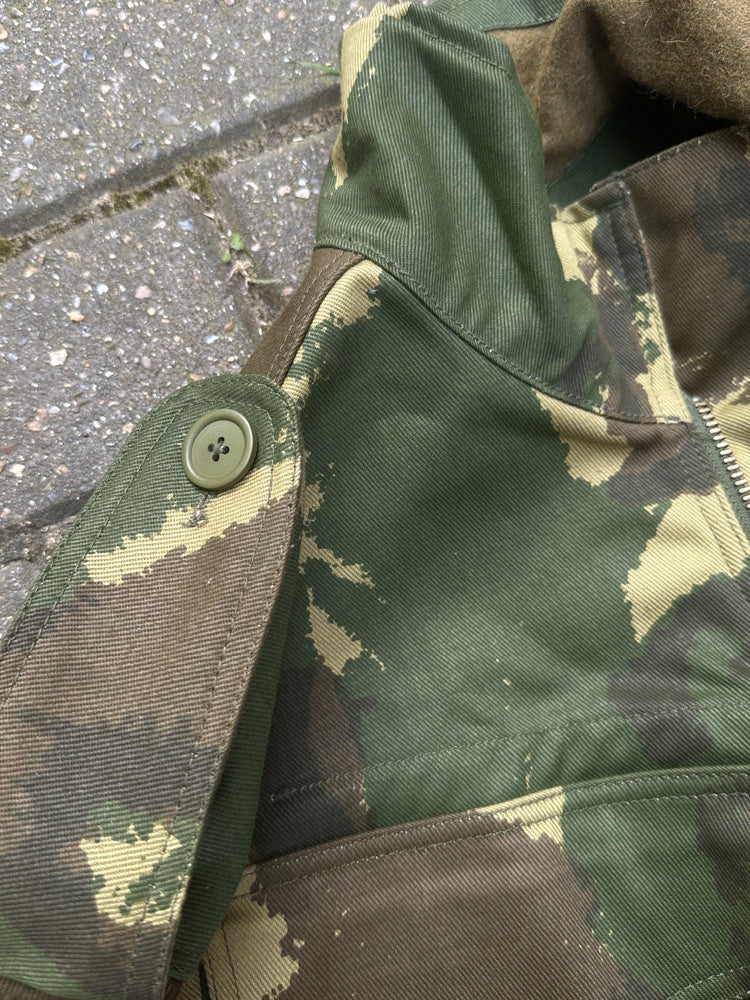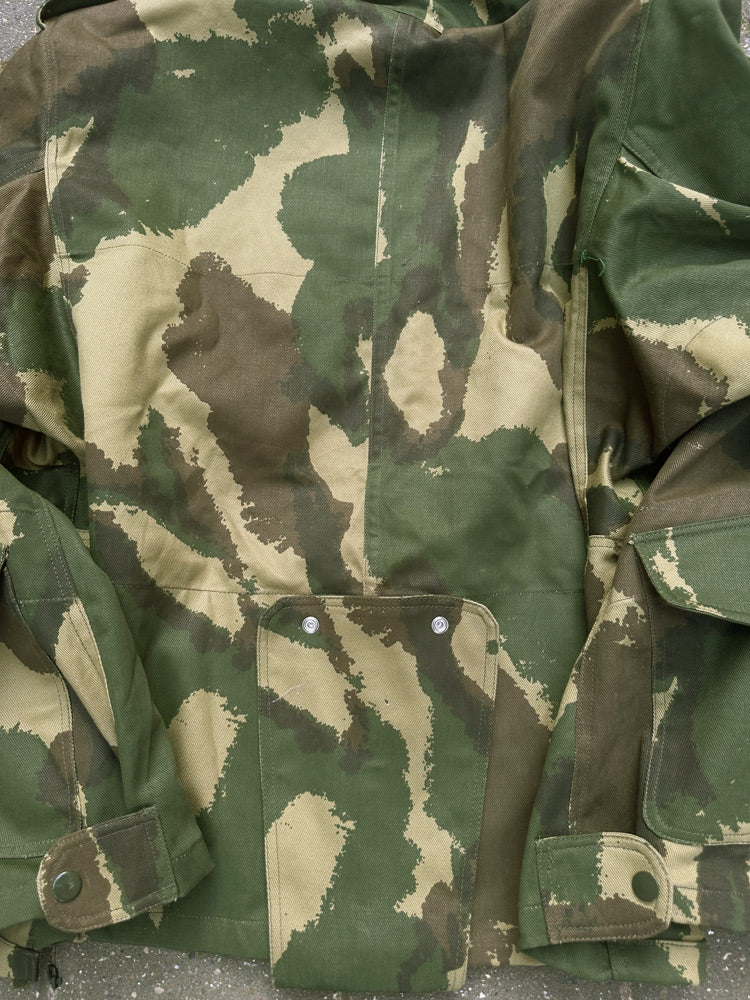 CWCW 1959 PATTERN DENISON SMOCK
Size 2 = 38 - 40" chest
Size 3 = 42 - 44" chest
Size 4 = 44 - 46" chest

Please note, these are old pattern over-sized smocks and the sizing is very generous.
APPROXIMATE MEASUREMENTS:
Size 2: pit-to-pit 31", back length 29.5"
Size 3: pit-to-pit 31.5", back length 30.5
Size 4: pit-to-pit 33", back length 30.5"

Introducing the 1959 Pattern Full Zip Denison Smock, a true heritage legendary smock meticulously recreated by Silvermans Ltd. Inspired by the iconic smock worn by Airborne forces, this authentic remake captures the essence of its predecessor while incorporating modern functionality.

Crafted from heavyweight twill material, this smock boasts unparalleled quality and durability. The attention to detail is astounding - from the full zip design for easy entry to the retained tail flap for an authentic touch. The four large patch pockets are strategically angled, ensuring quick access even in the most intense situations like parachuting or sniping.

Every closure features authentic press studs, adding to the authenticity of this remarkable piece. Stay warm and snug with the wool-lined collar and wool cuffs, just like the original design. It's worth noting that these smocks have undergone a painstaking search over many years to find the factory capable of reproducing them accurately to our original pattern.

Collectors consider the original CWCW 1959 a genuine smock as they were made by the British Military Contractor at that time. We are confident you will appreciate the time and effort that has gone to reproduce this smock to this level of accuracy.
Para smock
Service great. didn't think I could get one of these brand new only used. Fits well the smell of it took me right back 2 1973 when I joined up thank-you for this
Para smock
Brings the memories back - it's bob on, Gucci kit.
Para Smock
I was in the Parachute Regiment and I wore a Denison Smock back in the seventies and this one is just the same as I remember them to be great buy.
Fits as advertised and better than I expected. Truly a quality product.